January 10 winter storm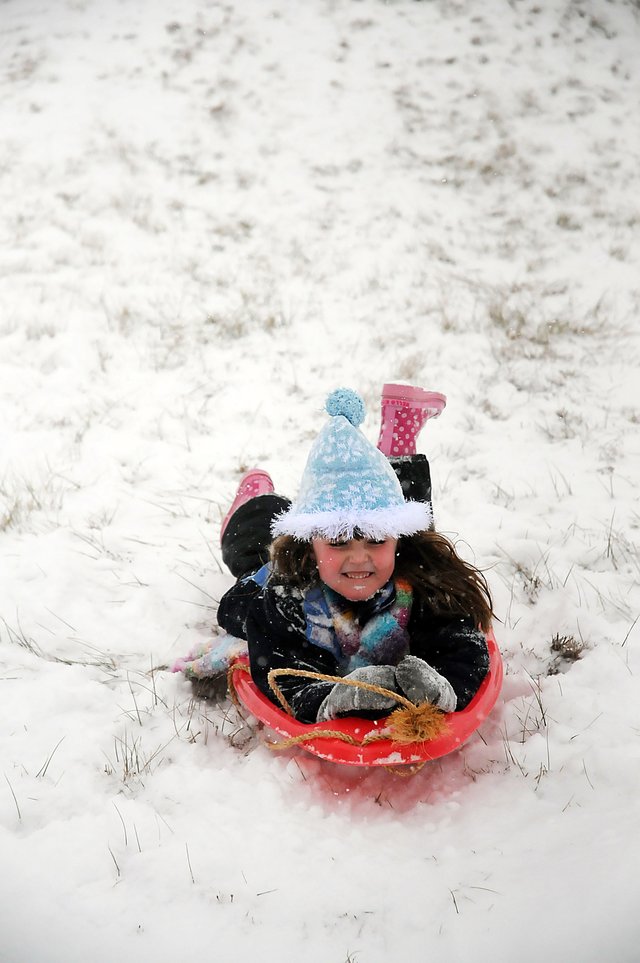 Abby Patterson enjoys her snow day from school as she sleds down the hill near Baldwin Elementary School Intermediate Center. Although Signal Oak hill remains the top spot for sledding around Baldwin City, the hill near BESIC is used by may families and younger children.
Stories this photo appears in:

The first major snow of the winter season has caused school district officials to cancel classes for the second straight day.