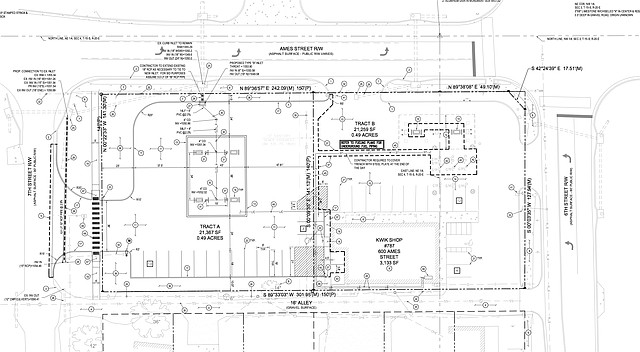 Kwik Shop's plans to expand to the empty lot to the west were approved last week by the Baldwin City Council. Company officials have indicated work would start on the expansion in November.
Stories this photo appears in:

The Baldwin City Council approved Oct. 19 a development plan that would allow Kwik Shop to install addition gas pumps in now vacant lot to the west.