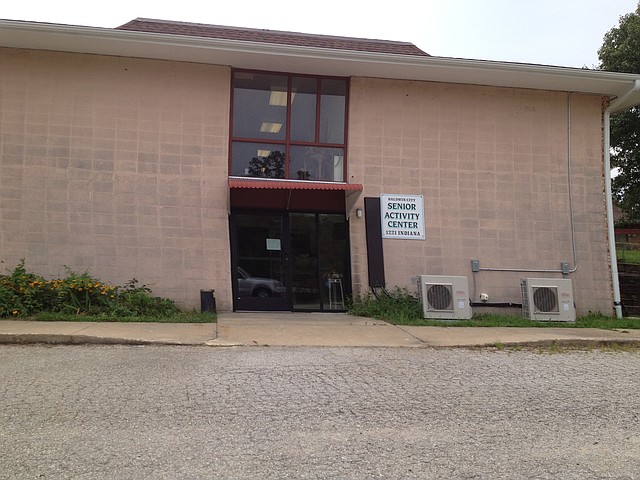 Congregate meals from Douglas County Senior Services will no longer be served weekdays at the Baldwin City Senior Center and three other sites in the county after next month. Instead starting Oct. 1, the new program Choosing Healthy Appetizing Meal Plan Solutions for Seniors will allow seniors to purchase selected meals through grocery stores.
Stories this photo appears in:

With the congregate meal site in the Baldwin City Senior Center set to close at the end of September, the Jayhawk Area Agency on Aging Inc. is working to find a local business willing to partner with the agency in offering an alternative program.

This fall, around 40 senior citizens living in Douglas County will no longer receive their daily meals through Douglas County Senior Service's congregate meal sites.