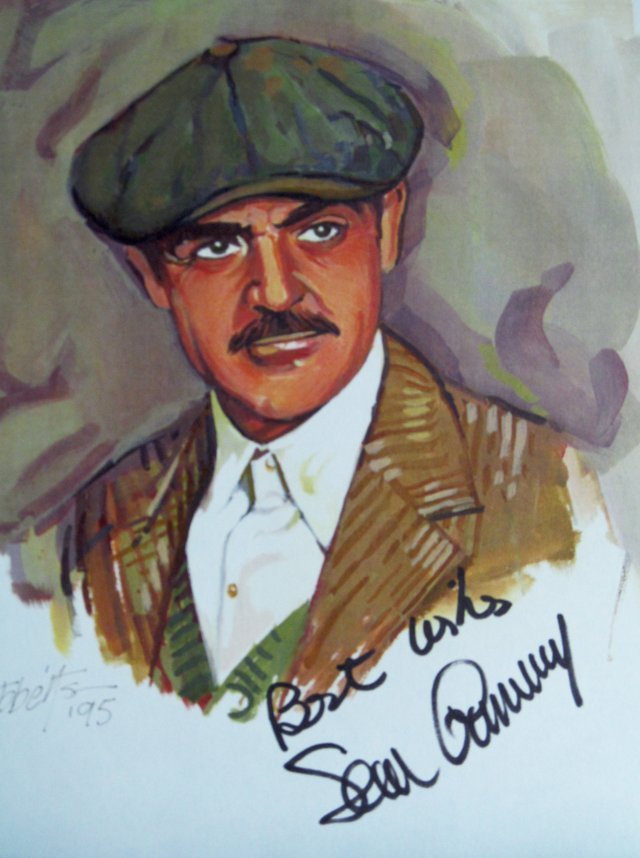 This watercolor portrait of Sean Connery was painted by Kansas University Film Professor John Tibbetts. Tibbetts' work will be on display at the Kansas City Central Library branch this month.
Stories this photo appears in:
In addition to its extensive collection of books and reading materials, the central branch of the Kansas City, Mo., library system serves as an exhibit space, event center, movie theater and a home for frequent author talks and visits.