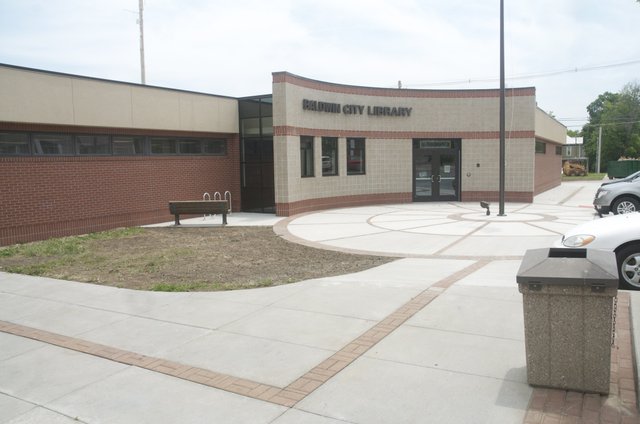 Staff is awaiting furniture to complete its move into all the space made available with the expansion of the Baldwin City Public Library, which was completed in May. The Baldwin City Council will start using the community room for its twice-a-month meetings starting Monday.
Stories this photo appears in:

More than two months after the Baldwin City Public Library's $777,000 expansion was completed, library staff is still moving into the newly added space.