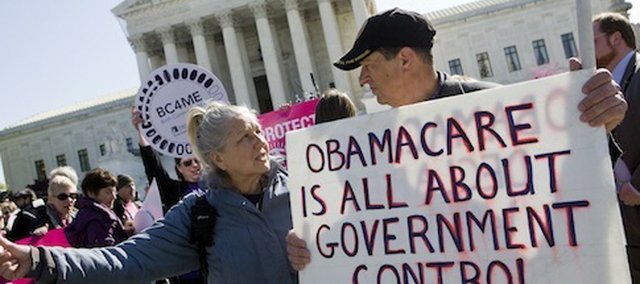 The Affordable Care Act's primary regulations kick in Jan. 1, 2014.
Stories this photo appears in:

The Affordable Care Act, frequently referred to as "Obamacare," was passed into law on March 23, 2010. The law contains provisions to reform the health insurance industry, with the biggest changes occurring by Jan. 1, 2014.