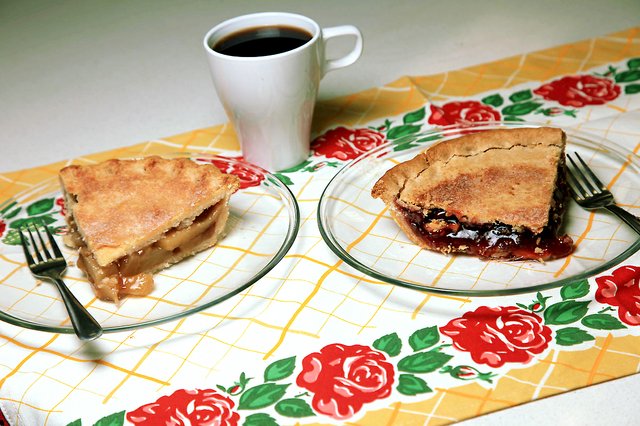 Goods from Washington, Kan.-based MarCon Pies, like these caramel apple and strawberry delicacies, are a Kansas favorite.
Stories this photo appears in:

Next week has a holiday on the calendar, though not the official one (St. Patty's Day) or the unofficial one (tip-off of the NCAA Tournament). No, it's the one you probably don't celebrate, even though you have a very good reason to mark the date on the calendar: pie.