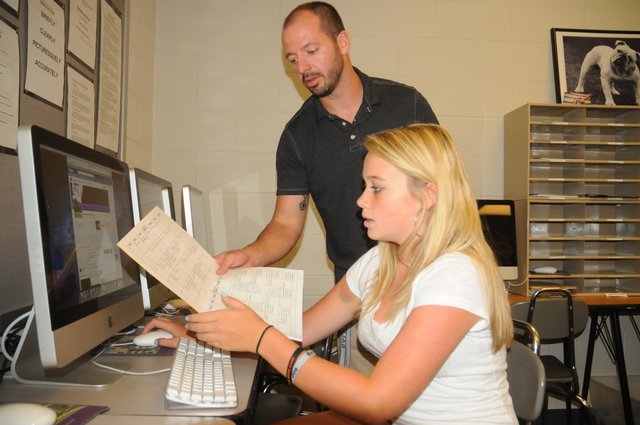 Facebook in his journalism classes and as a tool to communicate with parents of students in his journalism and English classes. Although some districts share his view of the social medias usefulness others aren't so sure. For more, see the story on page 22.
Stories this photo appears in:

Baldwin district looks to model appropriate online behavior
August 22, 2012 4:59 p.m.