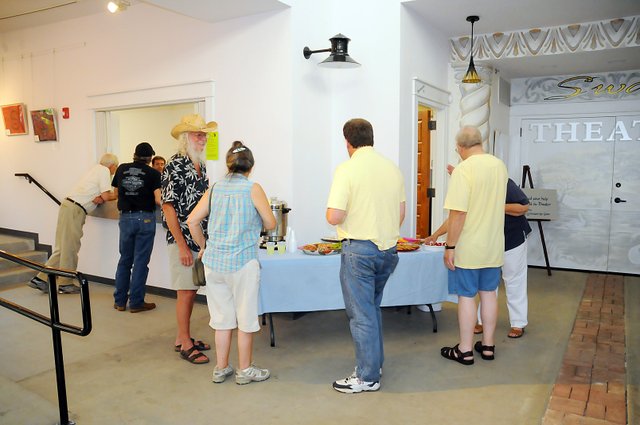 The Lumberyard Arts Center has hosted many events since opening in May 2010. There are still plans to finish the back half of the building into a theater.
Stories this photo appears in:
Although a wonderful fall evening helped make Sunday's Lumberyard Arts Center's Bluegrass and Barbecue a success, its organizers where thinking about completing a different venue for events with the weather can't be counted on to cooperate.