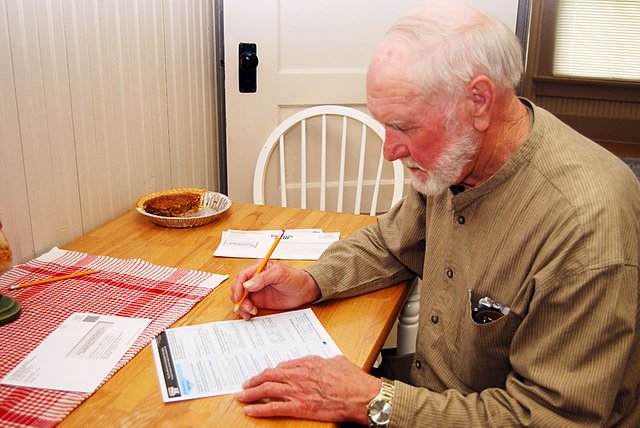 With only 10 questions, the 2010 Census form is one of the shortest in history and only takes about 10 minutes to complete.
Stories this photo appears in:

The U.S. Census Bureau is making its once-a-decade push to count every person in the United States. We turned to the bureau's Web site, census.gov, for this week's 5 Questions about the census.