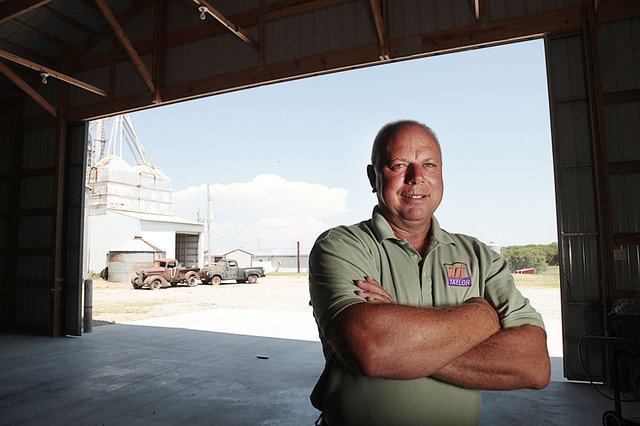 The Metsker family has been farming in Douglas County for 150 years. Phillip Metsker, 56, of the fourth generation of six, is inviting the community to join in celebrating the anniversary at 5 p.m. Saturday at the Metsker farm, 623 E. 800 Rd.
Stories this photo appears in:

In 1860, Phillip Metsker and his two brothers transformed 240 acres of prairie grass into farmland. Since then, the farm in southwest Douglas County has raised dairy cows, pigs, sheep and chickens.
August 20, 2010 12:06 p.m.