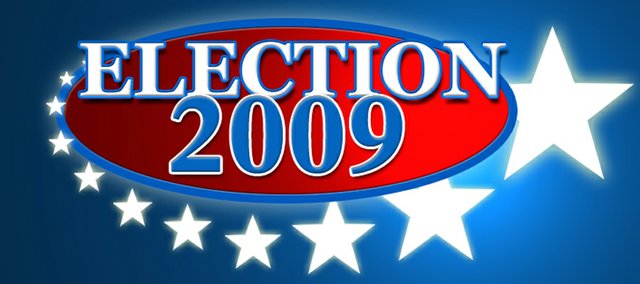 The general election is April 7
Stories this photo appears in:

Tuesday's elections for Baldwin City Council and mayor have caught the eye of Douglas County Clerk Jamie Shew. He's predicting a higher than normal turnout.

With less than a month before the April 7 election that could change the face of the Baldwin City Council, interest in the race has started to build. One only has to look at the signs for candidates popping up even more around town and accusations of them being removed. Yes, there's a race here after all.