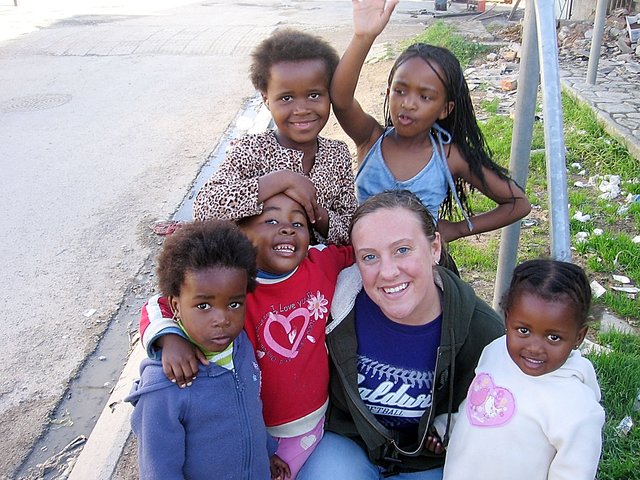 Baldwin High School junior Kaylin McCrary spent her 16th birthday this summer in a way most teenagers don't. She was in Capetown, South Africa, to help needy children.
Stories this photo appears in:

Like most teenage girls, Kaylin McCrary will always remember her 16th birthday. However, there were no balloons, expensive dresses, television shows or even cake. Instead she spent her birthday with underprivileged children and a few special birthday cards.