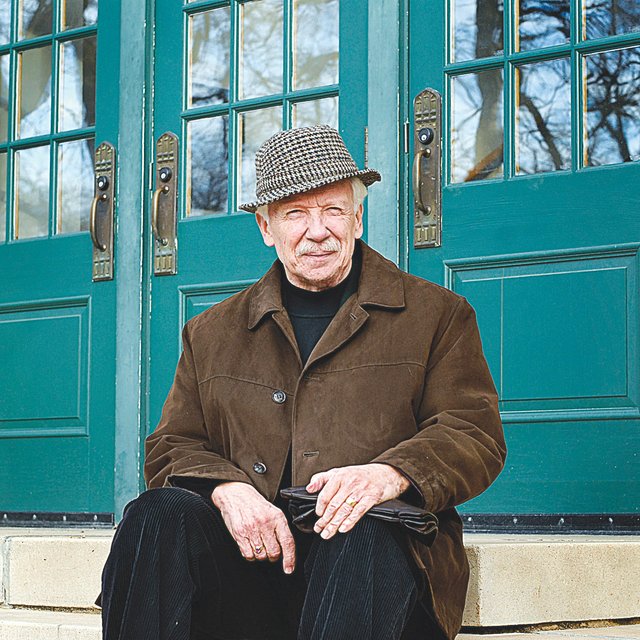 Bob Miller, professor emeritus of sociology at Baker University, witnessed Martin Luther King Jr.'s "I Have a Dream" speech in 1963 in Washington, D.C.
Stories this photo appears in:
Like ripples in a pond from a skipping rock, one experience can bump and nudge everything that follows it. Bob Miller knows this. The events of a sweltering hot day in August of 1963 forever mark the folds of his memory.