What's your favorite place to dine out, and what do you like to order there?
September 26, 2012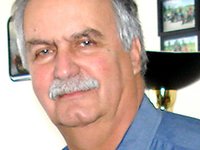 Ray Erlichman ( in Shawnee) says...

"Probably Paulo & Bill. Any of their pasta dishes are high on my list."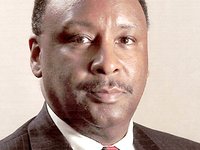 Michael Sanders ( in Shawnee) says...

"One of my favorite places to dine is right in Shawnee. Pine & Bambo Garden has my favorite oriental dishes, spicy triple delight with fried rice and soft shell crab. Yummy!!"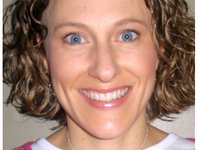 Haley Majernik ( in Shawnee) says...

"I enjoy McCormick and Schmick's. I usually go there on special occasions and always order the chocolate bag for dessert!"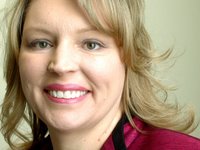 Angela Jeppeson ( in Shawnee) says...

"Korma Sutra, Indian cuisine. The noon buffet allows me to pick a little of everything. It's all good!"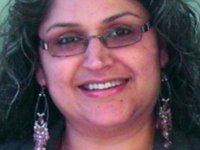 Satinder Hundal ( in Shawnee) says...

"As a family, we enjoy dining at an authentic Mexican cantina, Kokopelli in Overland Park. There are a variety of things that appeal to all of us. I personally like their Sante Fe Platter, which has a combo of several items."