What was your favorite subject in school?
August 29, 2012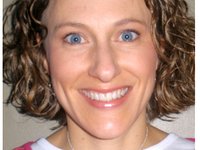 Haley Majernik ( in Shawnee) says...

"I grew up with parents who had a love of music, both listening to and performing. Because of their influence and my own love of music, singing classes were my very favorite."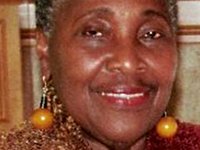 Norge Jerome ( in Shawnee) says...

"My favorite subject in elementary school was Mental Arithmetic, a special treat to students who attended school on Fridays. With this background, I am able to calculate complex data without using a calculator."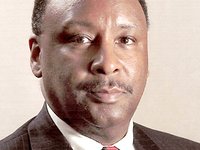 Michael Sanders ( in Shawnee) says...

"Math was very interesting. I enjoyed math. Post graduate classes taken at JCCC in their information technology program are top notch, especially at my age when you can 'brown bag' (take classes free of charge) your education."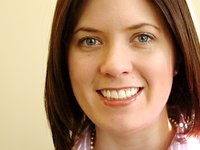 Stephanie Meyer ( in Shawnee) says...

"My favorite subject was English. I always had wonderful teachers who nurtured my love for all things grammar and introduced me to what are still my favorite books."
Satinder Hundal ( in Shawnee) says...

"I enjoyed geography the best, learning about all the different countries out there. I found it very fascinating, how different yet how alike all the people are based on their simple needs."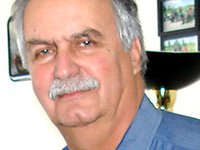 Ray Erlichman ( in Shawnee) says...

"History. If we don't know where we have been, how can we know where we are going?"