What was your favorite sport, athlete or moment during the Summer Olympics?
August 15, 2012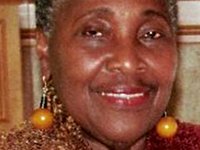 Norge Jerome ( in Shawnee) says...

"My favorite athlete was Kirani James, a teenager from my homeland, Grenada, who became the 400-meter champion, our first medalist in Olympian history."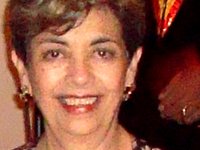 Gloria Bessenbacher ( in Shawnee) says...

"Without a doubt Michael Phelps. An extraordinary athlete. I enjoy and marvel at every one of his performances."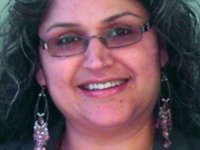 Satinder Hundal ( in Shawnee) says...

"It was a very touching moment when our women's gymnastics team won the gold! Such young girls who, along with their families, went through so much, truly inspire many."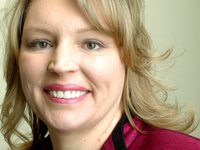 Angela Jeppeson ( in Shawnee) says...

"The women's sand volleyball team's third gold in three Olympics inspires me to keep going in my personal life, despite the odds."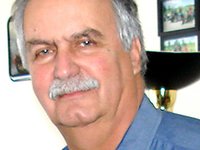 Ray Erlichman ( in Shawnee) says...

"My timing was off so I did not get a chance to view basketball as much as I would have liked. Swimming was great. They are all enjoyable."