Who was your favorite teacher, and why?
March 23, 2011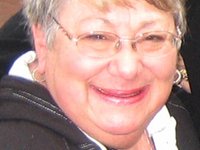 Margery Beardslee  ( in Shawnee) says...

Mrs. Paulson in the fourth grade. She was expecting her first child and young — I would say late 20s. She was adorable, blond hair and so sweet. She was the youngest woman teacher I ever had.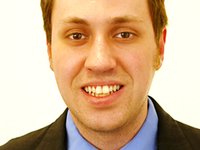 Brandon Kenig ( in Shawnee) says...

My high school American government teacher, because he always challenged us to challenge him and ourselves. He inspired me to become politically engaged and pursue a career in politics.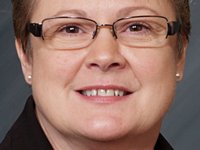 Susan Nichols ( in Shawnee) says...

My favorite teacher was a hard taskmaster, but what she taught me applies in my life every day. Thank you, Miss S!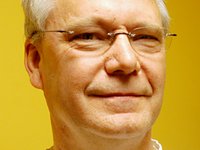 Detroy Green II ( in Shawnee) says...

I would have to say my father. While he was an educator (professor at Iowa State University), I feel I am continuously learning about life from the experiences and examples he left as his legacy in my memory and from testimony of others whose lives he touched.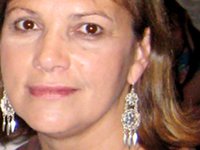 Linda Haley ( in Shawnee) says...

My "Management Game" college professor inspired me towards a rewarding career in sales and marketing in the graphics industry. His class taught corporate survival.