Baldwin school board set special meeting to discuss update of strategic plan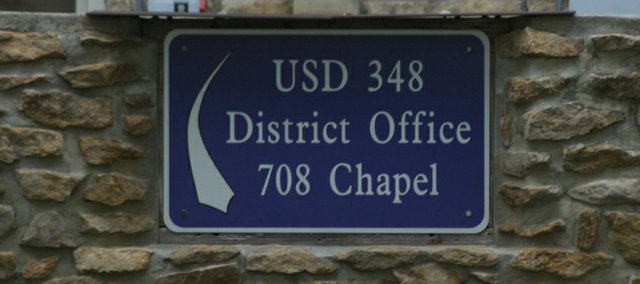 While making quick work of its short agenda Monday, the Baldwin school board started the ball rolling on what promises to keep members busy in the months ahead.
The board scheduled a work session to discuss an update of the district's strategic plan for 7 a.m. Saturday, Oct. 3. The strategic plan was last updated three years ago.
The discussion at the work session will focus on the process of crafting the update. Part of that will be discussion of the role of parent, staff and community involvement in the update.
In other business, Superintendent Paul Dorathy reported to the board that he met with Mike Bosch and Julie Henry of Reflective Group about problems some parents and guardians encountered this year when attempting to enroll students with the online program Reflective Group created. Dorathy said the program was updated from the one that was first introduced in summer 2014, but it wasn't available in time for the company and the district to conduct a thorough test run of the update. To address that concern, Reflective Group has committed to having test runs for the four district schools next spring so that any problems that do show up can be addressed before online enrollment starts in July 2016.