Palmyra Township board
OK

with Baldwin City annexation of shop, yard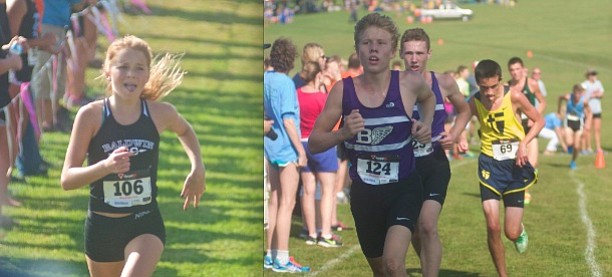 The Palmyra Township Board of Trustees has approved annexation of its shop and yard into Baldwin City but will probably pursue a special use permit to help assure it can continue its present activities on the property.
The Palmyra board's action came Aug. 25 and followed an action of the Baldwin City Council eight day earlier, which was meant to give the board assurance that the proposed annexation of the township property on North Sixth Street would not bring about changes the township's operations there.
The city sought to annex the township's public works barn and storage yard on North Sixth Street as part of an arrangement with Kansas City Power & Light to purchase the right to provide electrical service to the industrial park. The utility has agreed to sell the city the service rights to the industrial park for $633,000.
In negotiations for those rights, KCP&L asked the city address other isolated service areas within the community. That included the Palmyra Township's shop and yard on North Sixth Street, which — with the Palmyra Township Fire Station — is an island of unincorporated property in north Baldwin City.
Baldwin City Administrator Chris Lowe sounded out the township board about the annexation earlier this year. Although the board was agreeable at first, it later developed concerns about the annexation because the township's shop and yard activities, such as the stock piling of gravel and outside equipment storage, are at odds with neighboring residential lots. The township board's concern was that the shop and yard would be subject to city codes and regulations.
Lowe assured the board that wasn't the city's intention, but the township board asked for something more formal. With that, the Baldwin City Council approved a non-binding resolution Aug. 17 assuring the township board the sole intent of the annexation was to provide electrical service.
Palmyra Township Trustee Sandy Elliott said the resolution was important because the board had already received complaints about its operation.
Elliot said Tuesday the township board agreed to the annexation but would probably seek a special-use permit to give the township added protection. She acknowledged that attorneys had informed the board there was probably nothing that could project the township entirely.