Face to Face: Alison Bauer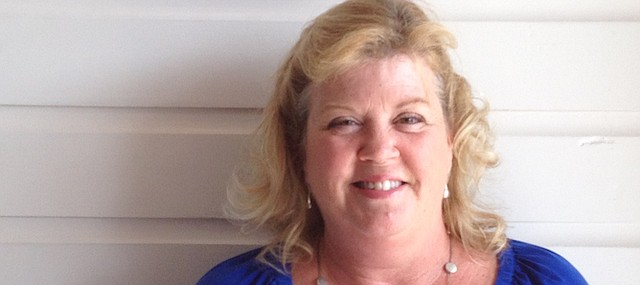 Alison Bauer
Born: Beaumont, Texas. "It means beautiful mountain, but I don't think there's any around there. It's mostly oil wells."
Family: Husband, Steve, and three adult children, Brian, Catherine and Shannon. She also has 11 step-grandchildren, Bauer said.
Education: An Army brat, Bauer graduated from Leavenworth High School. She has a bachelor's of science degree in education from Kansas University.
Hobbies: "I love to garden, I love to read and I love to travel."
Ideal job growing up: "I always wanted to be a general in the Army. It seemed like a good way to get to boss my dad around."
Career: Bauer and her husband own and operate Bauer Home Inspection and Consulting. She never put her teaching degree to work, but did work in as a children's librarian once she graduated. He enjoyment of that job made her realize she should have studied library science in college, she said.
Digging deeper: Bauer said she and her former husband fell in love with Baldwin City while in college. She traces the source of the affection to the great meals they enjoyed in the home of Marvin and Norma Jardon, "We were eating macaroni and cheese and ramen noodles everyday. Eating those home-cooked meals at the Jardons was heaven."