Face to Face: Kay McCune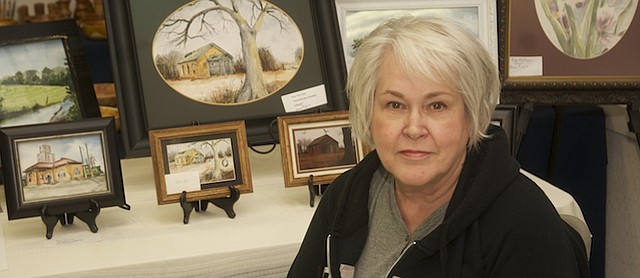 Name: Kay McCune
Born: McCune was born in Fort Scott but grew up in Bunnville, Mo. The town was named after her father, John Bunn, who owned a grocery store, filling station and restaurant in the small town.
Family: Husband, Dwayne, five adult children, 14 grandchildren and six great grandchildren.
Education: Neveda, Mo., High School. Bachelor's in English literature and minor in history from Washburn University and master's in English literature.
Ideal job growing up: "Working in the hay field."
Career: After earning her master's degree at 55, McCune taught English composition and other classes at Washburn. Before going to college, McCune owned a construction company and built houses. She was director of long-term care of Brandon Woods in Lawrence.
Hobbies: Painting, building things, gardening and making time for grandchildren.
Digging deeper: She and her husband discovered Baldwin City while on a drive when he was attending Kansas University. They thought it was a beautiful community and decided they would like to move to the area. They did about 30 years ago when they built their home near Douglas County State Lake. "We've been here every since."