Lumberyard Arts Center Art-A-Fair continues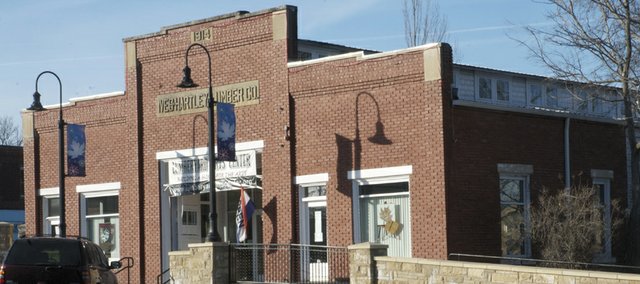 The Lumberyard Arts Center's annual Holiday Art-A-Fair will continue through Saturday at the arts center, 718 High St.
The arts center invites artists to exhibit works or ceramics, oils, watercolors, acrylic, photography, jewelry, metalwork and more. Artists are encouraged to present live demonstrations.
Art-A-Fair hours are 1 to 9 p.m. Friday and 10 a.m. to 4 p.m. Saturday.