Face to Face: Susie Martin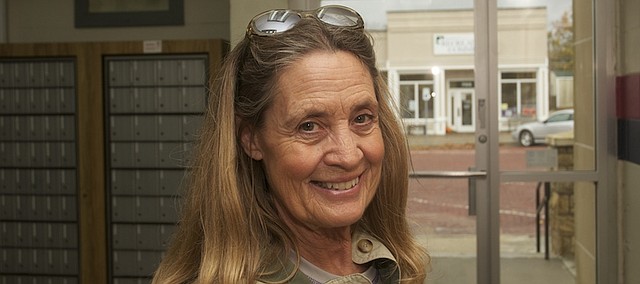 Name: Susie Martin
Born: Topeka
Family: Husband, Bob, and three adult daughters, Ann, Mary and Katie.
Education: Martin attended Topeka High School and Washburn University.
Career: Martin is a physical education teacher at Baldwin High School and a volleyball, basketball and track coach at Baldwin Junior High School.
Ideal job growing: "Teacher, because of sports."
Hobbies: "My hobby used to be horseback riding, but I don't do that anymore."
Digging deeper: She's always loved sports, but went to high school before Title 9 afforded females the chance to compete in interscholastic athletics, She did compete competitively in gymnastics.
After graduating from Washburn, Martin started teaching at Shawnee Heights High School, where she met her husband. The moved to Baldwin City in 1991 when he got a job teaching and coaching mens basketball in the district. She started teaching in the district the next year.