Baldwin City mayor appoints citzens' committee to help with city administrator search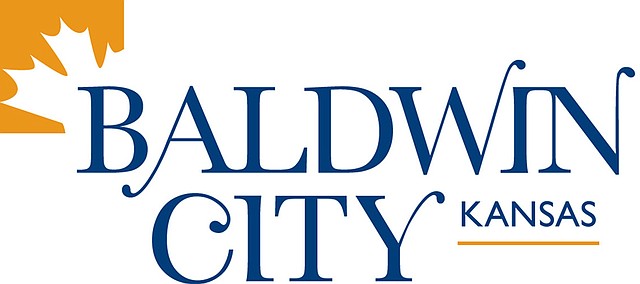 Baldwin City Mayor Marilyn Pearse has appointed a citizens' committee to help with the selection of a new city administrator.
The position of city administrator has been open since Chris Lowe left in September to take a similar position in Colorado. Pearse said Monday she was "very hopeful" a new city administrator would be named by the end of the year.
Recruiter Patty Gentrup of Novak Consulting Group has been hired to lead the search and would place an advertisement in this month's newsletter of the International City and County Managers and Administrators Association, Pearse said. The deadline to respond to the ad will be the end of November, but Gentrup reports she was already receiving applications, the mayor said.
"She (Gentrup) was extremely optimistic about the number of applications we will get," Pearse said.
Gentrup will review the applications received and forward a list of top candidates to a search committee Pearse created, which will in turn vet the list and recommend three to five applicants for the City Council's final consideration. On the search committee are Baldwin USD 348 Superintendent Paul Dorathy, Baker University director of corporate relations Ivan Huntoon, retired Baker athletic director Dan Harris, Lumberyard Arts Committee board member Sandy Cardens, local businesswoman Sara Castaneda and Baldwin Chamber of Commerce and Lumberyard Arts Center board member Becky Dick.
"I tried to get a wide area of interests on the committee with the school district, Baker, the business community and the Chamber represented," Pearse said. "I thought having a search committee would let people know we want to know what they have to say and the city isn't doing this on it's own."
Baldwin City finance director Brad Smith is acting as interim city administrator until the city administrator position is filled.