Face to Face: Annette Pierce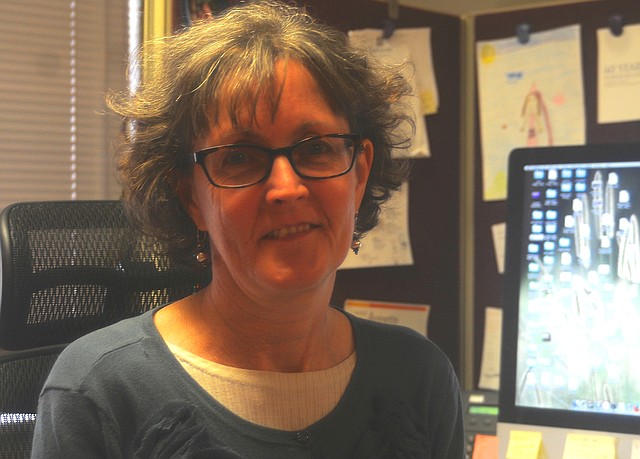 Annette Pierce
Born: Kansas City, Mo., but grew up on the Kansas side of the line in Mission.
Family: Husband, Steve, son Joe, a freshman at Oklahoma City University, and daughter Luisia, a sophomore at Baldwin High School.
Education: Pierce graduated from Shawnee Mission North High School and earned a degree in journalism from Kansas University. She was only the university's track team, as was her husband.
Hobbies: Attending her daughter's activities. Pierce said she runs, although not as much as she once did, and reads.
Career: Pierce is the online content manager and writer for Baker University, a job she said she enjoys very much. She also does some freelance writing.
Digging deeper: She and her husband lived in Colorado for a number of years after graduating from college. After a time, they were forced to admit they were too busy to take advantage of the mountains and decided to move back to Kansas. They were looking for a smaller community near the Kansas City to raise their then young children and settled in Baldwin City when Steve got a job as a Spanish teacher at Baldwin High School.
"It's a good place to raise children," she said. "It's good to be near Lawrence and Kansas City and it's nice to have Baker here."