Baldwin City Council approves bond sale for sewer upgrades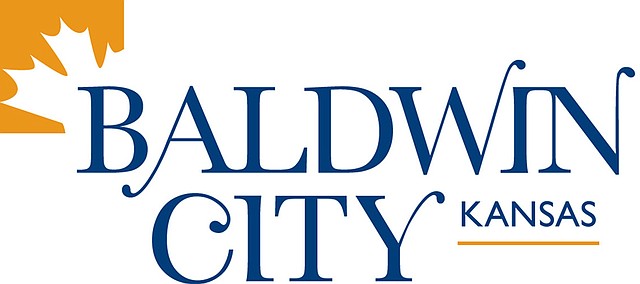 On Monday, the Baldwin City Council took final actions needed to issue $3.175 million in bonds for improvements to the city's wastewater system.
The council approved Monday an ordinance authorizing the bond sale and a resolution establishing its terms and conditions. The first action approved a bond sale to a 21-bank syndicate put together by Robert W. Baird & Company of Milwaukee.
Tom Kaleko of the city's financial consulting firm Springsted Inc. said the Baird's bid had an interest rate of 2.75 percent, which was the lowest of three bids received on Monday.
The bond revenue will pay for $500,000 to replace a belt press and bar screen at the wastewater plant, $175,000 for the new sewer line to the industrial park and a $2.5 million interceptor to address current capacity issues on the city's east side and serve future growth in that area. Kaleko said the city did save $100,000 in associated costs with the bond sale.
As during other recent bond sales, the city applied for a Standard and Poor's bond rating before taking bids. The process reconfirmed the city's AA rating, which Kaleko said was rare for a Kansas municipality Baldwin City's size.
Although the overall rating remained the same, S&P did upgrade that part of the rating concerning the city's financial management, Kaleko said.