Valuation notices sent out to Douglas County property owners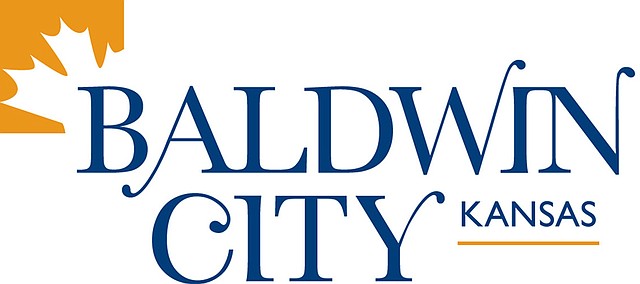 Baldwin City officials are hoping to see a reversal of a recent trend with the Douglas County Appraiser's Office mailing 2015 change in valuations notices March 1 to county property owners.
Specifically, city officials want to see the city's overall property evaluation increase and put an end to five years of stagnation or decline that began with the start of the recession in 2008.
August Dettbarn, residential manager with he Douglas County Appraiser's Office, said overall valuation estimates for different county tax jurisdictions used to be available when changes of valuation notices were sent out to county property owners on March 1, but that changed when some counties released premature figures that didn't account for abatements on large industrial properties.
Those estimates were just that and were subject to change from property owners' appealing their valuations and the availability of more complete information, Dettbarn said. His search Monday turned up no current estimates of the overall valuations of the city of Baldwin City or the Baldwin school district, he said.
However, the county has released figures on valuation trends. A slim majority of county homeowners, or 53 percent, were informed the appraiser's office found their homes increased in value in the past year; 13 percent found no change, and the remaining 34 declined in value.
Agricultural land is the one type of property to see a significant upward trend. Many pieces of agricultural land saw values increase by 11 percent or more in 2014.
Dettbarn said the effects of the recession have stubbornly continued to depressed Baldwin City's residential values. In 2008, the total assessed valuation peaked at just more than $31 million. It stayed steady at $31 million from 2009 through 2011 and then started shrinking. It dropped to $29.37 million in 2014.
Although he hasn't seen any numbers, Baldwin City financial director Brad Smith said he anticipated the city would see its overall valuation increase this year. He noted the city's sales tax receipts looked healthy, which was an indication of a general improvement in the economy.
Valuation increases offer good and bad news to homeowners. The good news is that the value of what is probably their No. 1 investment has increased. The bad news is that increase could mean property owners pay more in taxes even if mill levies stay the same.
The Baldwin school district has fared better than the city and has seen small valuation increases in recent years. The increase in farmland values could maintain that trend.
The posting of notices started the clock ticking for county property owners wanting to appeal their valuations. Property owners have March 30 to file an appeal with the appraisers office. More information on the process is available at the Douglas County Courthouse, 11th and Massachusetts streets in Lawrence.