Baldwin City Council gives first nod to voluntary annexation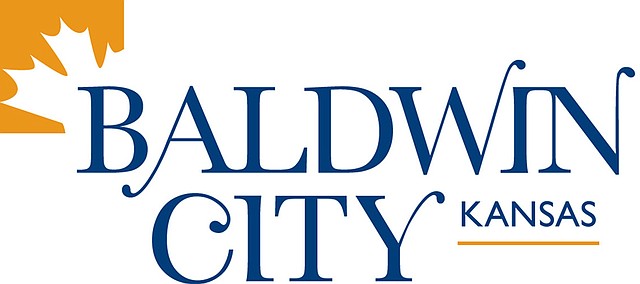 The Baldwin City Council approved Monday the first reading of a voluntary annexation on a tract of property on the city's northeast side.
Property owners Glenn Rockers and Roger Johnson requested the annexation of the L-shaped tract west of the business park that is bounded on the south by U.S. Highway 56 and N. 300 Road to the north. The property owners made the request so that the property, which is approximately the same size at the Fire Tree subdivision, could be served the city's sewer system.
Baldwin City community development director Collin Bielser said the annexation will allow city sewer to be extended to the property, but sewer capacity to that area of town was limited and would not support intensive development on the tract.
In April, the Baldwin City Council approved an update of the city's five-year capital improvement plan that includes a $2.5 million sewer interceptor to the city's northeast side. That project was slated for 2017.
The property owners did not request rezoning for the property, therefore it will retain its current county agricultural zoning.
Any development on the property would require the Baldwin City Planning Commission and City Council to first approve a plat for the tract and then a rezoning.