Face to Face: Laurie Clark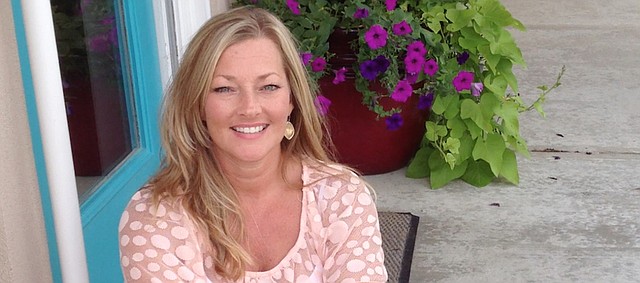 Laurie Clark
Born: Garnett
Family: Husband, Kip, daughter Lakyn, 21, and son Tucker, 19
Education: Garnett High School, and Fort Scott Cosmetology School
Hobbies: Clark said she spends a lot of time in her vegetable and flower gardens. She likes to cook and is a birdwatcher. She and her husband also like to fish.
Career: Clark said she has been a cosmetologist for 25 years. She currently works at the Seventh Street Hair Saloon. "It's the best little shop in town," she said.
Digging deeper: The Clarks moved to Baldwin City 11 years ago when the U.S. Postal Service transferred her husband to Eudora from his hometown of Leoti. The looked around and decided to move to Baldwin City.
"We just liked the feel of Baldwin City for raising kids. We were right. It is a great place to raise a family. Leoti is in western Kansas. We just felt there were more opportunities for the kids, and there were more places for my husband to fish."