Deadline nears for Baldwin City Chamber of Commerce awards nomininations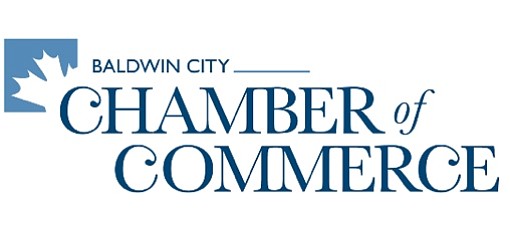 Baldwin City Chamber of Commerce members have until Friday to submit nominations for the awards to be presented at this year's annual chamber banquet.
The chamber board of directors will select the winners from the nominations received. To be considered, the nominees must be chamber members. Nomination forms are available at the chamber office, 720 High St.
The award categories are business or business person of the year, community service award, Horizon Award for a new business that started from June 2013 to December 2014, and the Partnership Award to a business or individual who works with the chamber to promote commerce in Baldwin City.
The banquet will be Feb. 26 at Stony Point Hall. There will be a social hour starting at 5:30 p.m. with the dinner starting at 6:30 p.m. Tickets are $30 for an individual, $200 to sponsor a table of four chairs and $300 for a table of eight.
The annual dinner will offer chamber members the opportunity to meet new chamber executive director Hank Booth.
This year's entertainment will be Michael Anderson, the host of "Not So Late Show" on WOW!6 in Lawrence. The St. Paul, Minn., native earned a master's degree and doctorate from Kansas University in communications studies. In 2012, Readers Digest named Anderson its Most Interesting Person Living in Small Town America.