Baldwin City Council agenda, Dec. 20, 2015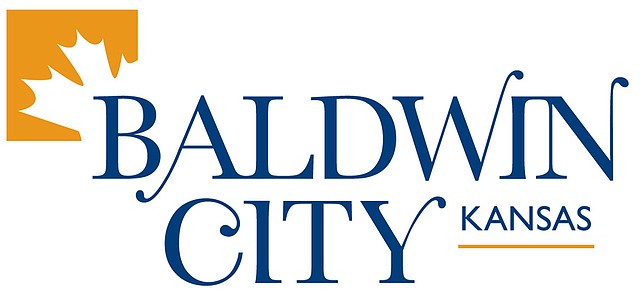 A. Call to Order: Mayor Marilyn Pearse
B. Consent Agenda: Consent Agenda Items will be acted upon by one motion unless a Council member
requests an item be removed for discussion and separate action.
Consider the Draft Minutes of the December 7, 2015 Regular Meeting

Consider an Appropriation Ordinance No. 2015-12B Claims Against the City for Goods Provided and
Services Rendered
Consider Tobacco and CMB Licenses
C. Public Comments: Members of the public are welcome to comment about any matter relating to City business not listed on this Agenda. Please stand and wait to be recognized by the Mayor. As a general practice, the comments may or may not be acted upon by the Council during the meeting, or the Council may refer the items to staff for follow up.
If you wish to comment on an item listed on the Agenda, a sign-up sheet is provided for you to sign in and provide your address. You will be called on when the Agenda item of interest is under discussion by the Council.
For all public comments there is a time limit.
D. Special Reports or Presentations
E. Old Business
F. New Business
Ratification of Appointment of City Administrator (Marilyn Pearse)

Authorize Interim City Administrator to Sign Marshall County Wind Farm PPA (Power Purchase
Agreement) (Rob Culley)
Consider 2016 Building Permits Reduction (Brad Smith)

Consider Community Garden Lease and Landlord Authorization (Brad Smith)
G. Committee and/or Commission Reports
Utility Committee

Community Development
H. City Administrator and Staff comments
I. Council & Mayor Comments
J. Executive Session
K. Adjourn