Baldwin City Council to interview city administrator candidates Friday, Saturday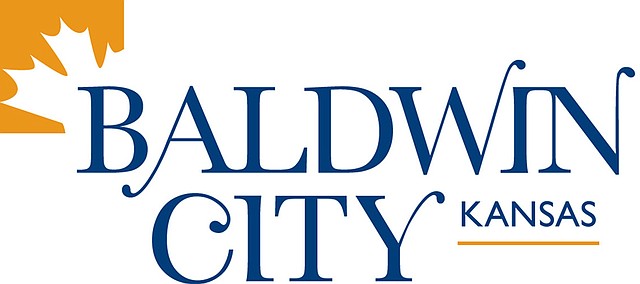 Although they yet haven't reviewed any information on any of the candidates, Baldwin City Council members could make a decision this weekend about who to hire for city administrator.
Baldwin City Mayor Marilyn Pearse said contract recruiter Patty Gentrup of Novak Consulting Group received 44 applications for the position, which has been open since Chris Lowe left in September to take a town manager position in Monument, Colo. The mayor said applications were turned over late last month to a search committee she appointed of Baldwin USD 348 Superintendent Paul Dorathy, Baker University director of corporate relations Ivan Huntoon, retired Baker athletic director Dan Harris, Lumberyard Arts Committee board member Sandy Cardens, local businesswoman Sara Castaneda and Baldwin Chamber of Commerce and Lumberyard Arts Center board member Becky Dick.
The committee reviewed the resumés and recommended the council interview three of the candidates, Pearse said. Gentrup then checked the references and resumé information the finalists, whom the City Council will interview Friday and Saturday.
"I haven't seen any of them (resumés) myself," Pearse said. "I left that to the committee."
Now that the finalists have been selected, she and council members will review the resumés before the interviews, Pearse said. She anticipated a new city administrator could be selected this weekend, but said a formal decision couldn't be made before the next scheduled city council meeting on Dec. 21.
It's been the council's goal throughout the process to have a new city administrator named before the end of the year.