Baldwin City Police Department investigating tire slashings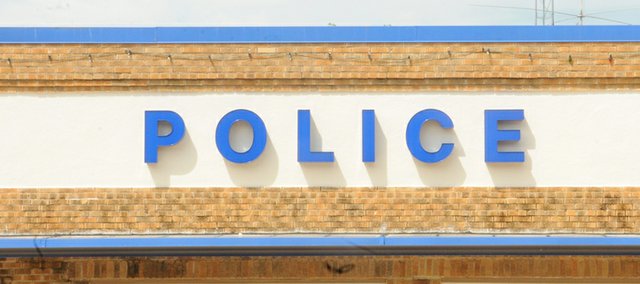 The Baldwin City Police Department is asking residents for help in finding the person or people responsible for a recent rash of tire slashings.
Baldwin City Police Chief Greg Neis said the police department was investigating incidents of tire slashings, which occurred in the early morning hours of Aug. 19. In all cases a sharp object was stuck through the sidewalls of tires, he said.
The cases occurred at seven locations in an area of old-town Baldwin City between Eighth and 10th streets and Ames and High Streets, Neis said. There were multiple incidents at both the Delta Delta Delta and Zeta Tau Alpha sororities, he said.
Neis encouraged residents who witnessed anything suspicious on the night of the incident to call the police department at 785-594-3850. He would ask Cpl. Kim Springer to post that same request on the Facebook page she maintained for the department and would ask Crime Stoppers to offer a reward for information leading to the arrest of suspects, Neis said.
There was no associated vandalism reported on the night of the tire slashings or have any others occurred after Aug. 19, Neis said.