Late price change rolled back as Baldwin City purchases
KCP

&L service area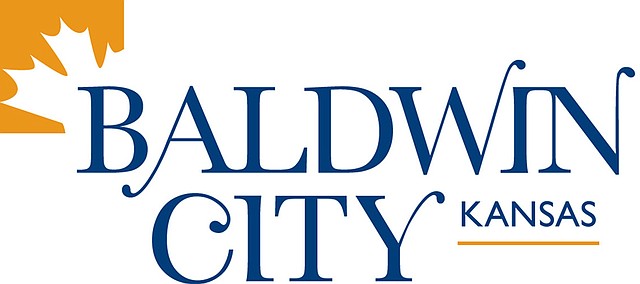 A late hiccup in the city's planned purchase of the right to provide service to the Baldwin City business park and four homes has been resolved, and the sale is going ahead as planned.
On March 2, the Baldwin City Council gave city staff its approval to purchase a service area that includes four residences on North Sixth Street and seven companies in the business park with the understanding there was still some details to be work out with KCP&L. The council was told at that time that the city would finance the $633,617 purchase with bonds. The bonds would be sold as general obligation bonds, but revenue from the sale of power to new customers will be used to retire the debt, city financial director Brad Smith told the said at the earlier meeting.
However on April 20, KCP&L informed City Administrator Chris Lowe that it wanted an additional $85,000 for the service rights based on the Kansas Corporation Commission recently approving a rate increase for the utility company, which would increase its profits in the service area.
The purchase price change came on the day city staff asked the council for authorization to sell bonds for the purchase of the service area. KCP&L's late change upset Lowe, who had started establishing feelers in the bond market based on the earlier price.
"I basically went up the chain of command expressing my displeasure," Lowe said.
Once he "more than sternly" explained the city's position, KCP&L officials agreed to move ahead with the sale at the previously agreed upon price, Lowe said. The utility's official explained such purchases were rare, and it had been a number of years since one occurred as a utility company was going through the rate increase process.
At its April 20 meeting, the council authorized the sale of bonds for the project despite the uncertainty KCP&L price change cast on the arrangement. The action gives the city authorization to issue 10-year bonds in the amount of $633,000.
The sale date for the bonds to finance the project will be May 18, Lowe said.