Baldwin City Signal pet of the week: Bramble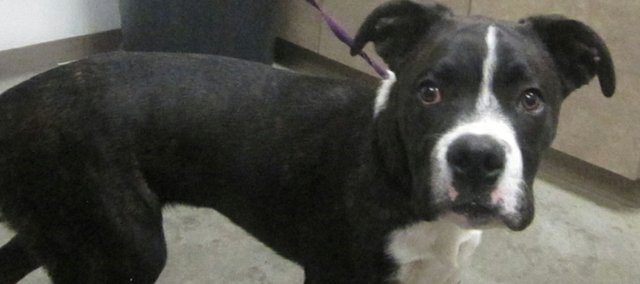 The Prairie Paws Animal Shelter's pet of the week is Bramble, a 5-month-old brindle boxer mix. Bramble came to the shelter as a lost stray and is in need of a nice home.
Prairie Paws is always at capacity with 75 to 85 dogs and 35 to 45 cats available for adoption. The shelter is located at 3173 Kansas Highway 68 just a few miles east of Ottawa. The phone number is 785-242-6967.