Baldwin school district to offer online enrollment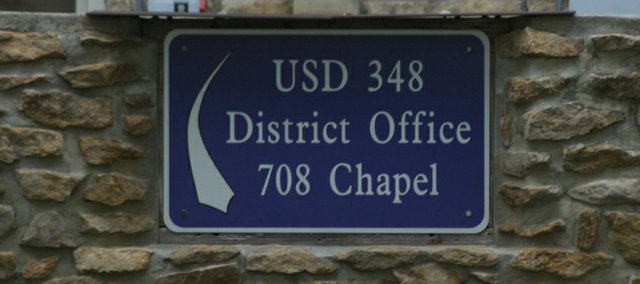 By this summer, parents or guardians should be able to enroll their children in Baldwin schools online.
Baldwin USD 348 Superintendent Paul Dorathy said the district was working with Reflective Group, the creator of the district's operating software system, on the development of the online enrollment service. He anticipated the district would have a demonstration mockup of the software by April and the service available for parents to use at home by June.
The online enrollment will include all those things covered during traditional enrollment visits to the schools, Dorathy said. Parents or guardians will be able to enroll students, sign them up for activities, pay for student insurance, make arrangements for free and reduced lunches and pay fees.
"They will be able to pay with a bank card or credit card," Dorathy said. "That's another goal we've had in the district. In the past, we were only able to accept cash or a check."
There still would be enrollment days scheduled at the district's four schools shortly before school starts for those parents new to the district, without Internet access or who want to enroll their children in the traditional way, Dorathy said.
Reflective Group is developing the service at no cost to the district with the hopes of marketing it to other school districts, Dorathy said. Online enrollment should save the district money once it is established and parents comfortable with it, he said.
"In the long run, it will," he said. "We should save by not having to have staff there from 6 a.m. to 9 p.m."