Douglas County plans public hearing on changes to 2015 budget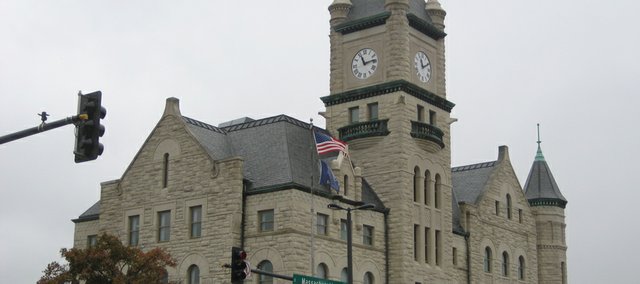 The Douglas County Commission has canceled its Thursday morning hearing at which the commission was supposed to make recommended changes to the proposed 2015 county budget.
Douglas County Administrator Craig Weinaug said Tuesday that the commission would hold the rescheduled meeting at 8:30 a.m. July 15 at the County Courthouse, 1100 Massachusetts St. The commission will recommend changes to the preliminary budget, which will not be finalized until August.
Weinaug said the commissioners decided to postpone the hearing when one commissioner, Jim Flory, no longer planned to be out of town the week of July 15, thereby allowing them more time to deliberate on recommended changes.
As scheduled, the commission will hold its last public hearing with outside agencies asking for additional funds at 8:30 a.m. Wednesday.