Baldwin City Police calls from Jan. 31 through Feb. 8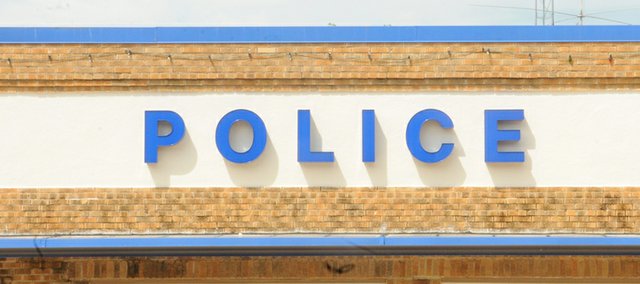 Jan. 31
Attempted home burglary at 10:55 a.m. in the 200 block of Wesley Street.
Feb. 1
Criminal threat reported at 8 a.m. in 100 block of Hillside Drive.
Feb. 2
Miscellaneous/information report at 10:15 p.m. in 900 block of Chapel Street.
Feb. 7
Hit and run reported at 5:25 p.m. at Sixth Street and U.S. Highway 56. An unidentified semi-struck sideswiped a 2006 Toyota Corolla driven by a 30-year-old female.