Baldwin City named Tree City
USA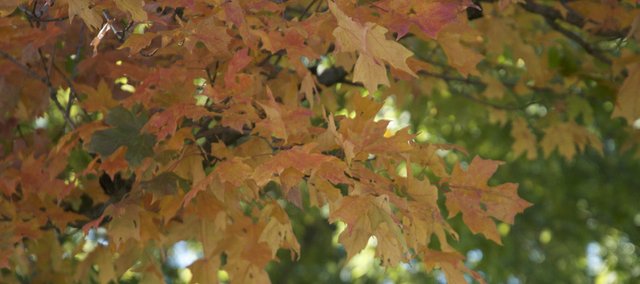 Baldwin City has been named a 2013 Tree City USA by the Arbor Day Foundation in recognition of its commitment to urban forest management.
To receive the recognition a community must:
• Have a tree board or department.
• Have a budget of at least $2 per capital for community forest management.
• Have a tree-care ordinance.
• Have an Arbor Day observance or proclamation.
The Tree City U.S.A. program sponsored by the National Arbor Day Foundation in partnership with the U.S. Forestry Service and the National Association of State Foresters.
The Baldwin City Tree Board will have its annual Arbor Day tree planting observance April 25 with fifth-graders at Baldwin Elementary School Intermediate School and it annual tree distribution from 8 a.m. to noon (or when trees run out) May 3 at the Lotatorium.