Baldwin City hires agency to help collect on overdue utility bills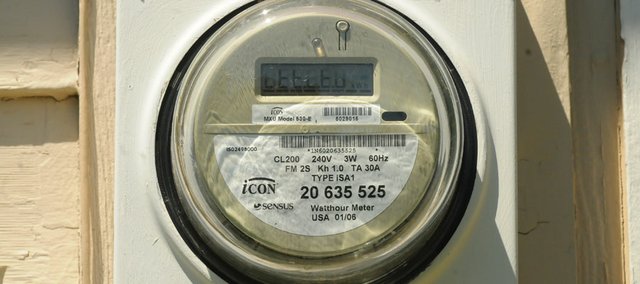 Baldwin City is getting aggressive with those who have overdue utility bills.
City Financial Director Brad Smith said the city has hired the collection agency Credit Bureau of Kansas to help collect $86,000 in overdue bills.
The approximately 150 customers with overdue bills will receive letters informing them that they have one last chance to pay up before their accounts are forwarded to the collection agency, Smith said.
The $86,000 figure doesn't mean the city has more deadbeat utility customers than normal, Smith said. The amount grew because there hadn't been any serious effort to collect on the overdue payments during the past five years, he said.
To put the overdue amount in perspective, the bills an average of $560,000 a month for electricity, water, sewer and trash, he said.
"I don't have statistics on what the percent of unpaid bills are in the utility industry, but it's a small percentage for the city," he said.
Nonetheless, collecting on a substantial amount of the $86,000 would be beneficial to other city utility customers and taxpayers, Smith said.
"To put it in property tax terms if we could collect half the $86,000, that would equal 1.5 mills (of revenue)," he said.
Collection Bureau of Kansas will charge the city 25 percent of all money collected through standard methods and 30 percent of money collected through court action, Smith said.
The city will not be obligated to turn over any account to the collection agency, Smith said. Typically, accounts given the agency would be those of customers who have moved from the area, he said.
The collection agency would go after the big fish first, Smith said. There are a number of closed businesses that owe from $1,500 to $2,000, he said.
Like many municipalities, Baldwin City does make use of the Kansas Setoff Program, Smith said. In the program, the state makes available to creditors tax returns and other money that the state would otherwise pay debtors. The city has received $4,670 from the program this year, Smith said. But the downsides are the fees the state charges for collections and the city is far down the list of creditors slated to receive payments from debtors, he said.
With the collection agency on board, the goal is to stay on top of overdue accounts and not let the total grow as it has in recent years, Smith said.