Baker's education dean and director of health services to retire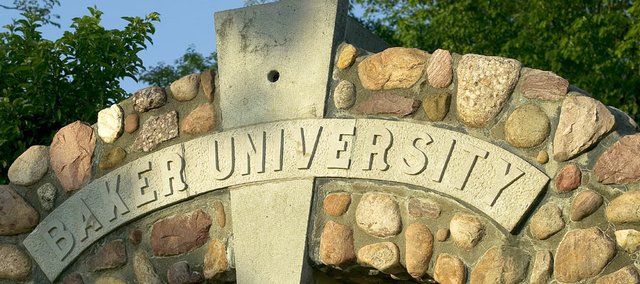 Along with Baker University president Patricia N. Long, two other longtime Baker officials are set to retire in the coming months.
This December will see the retirement of Ruth Sarna, director of Student Health services since 1989. Sarna has served nearly 15,000 students, faculty and staff in her 25 years at the university. In 2010 Sarna received the Ollie B. Moten Award, a national award given by the American College Health Association for members who have made an impact on a higher education institution.
Peggy Harris, vice president and dean of the School of Education, announced plans to retire at the end of June 2014. Harris has served as dean of the education school since 2007. She started at Baker in 1984 as a coordinator at Baker's academic skills center before becoming a faculty member in the education school. When she retires next year, she will have been at Baker for 30 years, which seemed "a nice round number" to go out on, Harris said.