Second finalist for Baker president to be introduced at 4 p.m.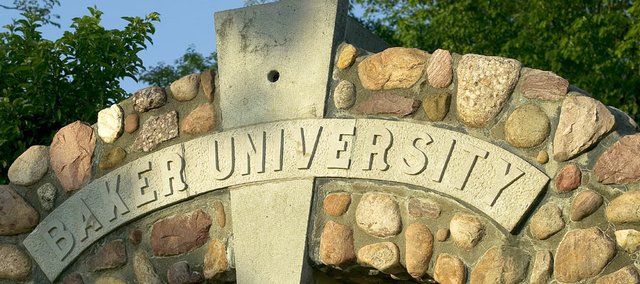 Baker University has invited community members to meet the second of three finalists for the Baker University president position. Dr. Charles Taylor and will meet and take answers from Baker students, faculty, staff and community members from 4 to 5 p.m. today at Collins House.
Taylor is currently the vice president for academic affairs and professor of communication at Drury University in Springfield, MO.
The first finalist, Dr. Lynne Murray of Galluadet University of Washington, D.C., was introduced Tuesday. The third candidate will be announced before that finalist's visit Monday and Tuesday to Baker.
Hoot Gibson, chairman of the university's search committee, said the committee would make its selection from Dec. 1 through Dec. 9, depending when its members could assemble.
The new president will start at the university after Dr. Pat Long leaves the position June 30, 2014.