Saturday garage sale to benefit
ALS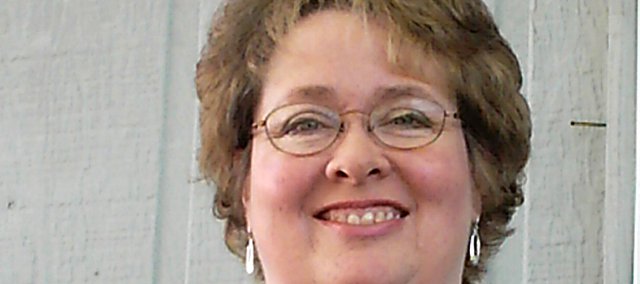 Susan Baker became aware of the devastation Lou Gehrig's disease can inflict when her mother started having symptoms of the disease.
"It steals your abilities one by one," she said. "It makes it very difficult to deal with emotionally. You have to modify your home, so the financial toil can be enormous."
Baker said her mother, Mary Chadwick of Centralia, was diagnosed with amyotrophic lateral sclerosis, also known as Lou Gehrig's disease, in 2009. The disease took her mother's life at the age of 73, she said.
"With her, it started with a type of dementia," Baker said. "So much of the information you read says it doesn't affect the mind, but it does to some people."
Eight years after her mother's dementia first started appearing, she was diagnosed with ALS, Baker said.
"Every 90 minutes, someone is diagnosed with ALS," she said. "The average life expectancy after diagnosis is three to five years. There's no reliable treatment, although there are some promising things happening in the lab."
Two years ago, Baker organized a bean toss contest in conjunction with Baldwin City's now-defunct Planes, Trains and Automobiles event to help raise money for those efforts. She's organizing another fundraiser for Saturday, but this time the money raised will be donated to ALS Guardian Angels, which focuses on helping those with ALS and their families live with the disease. The organization does that through grants for equipment, home modifications, vacations and respite care, she said.
"It was started by one man in Florida," Baker said. "There are a lot of us, especially through our Facebook family, who help him out by finding equipment and things to make life easier for ALS patients and their families."
The garage sale will be from 8 a.m. to 1 p.m. Saturday in the parking lot of Antiques on the Prairie at Seventh and High streets, Baker said.
Baker said some of her many Facebook friends helped her with donations for the garage sale. There will be furniture, exercise equipment, toys and more at the sale. In addition, Baker said a few of her friends were contributing baked goods.