Five Questions: Putting a fork in it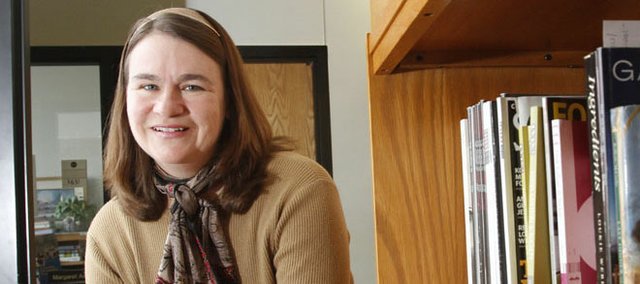 Q: What were London restaurants like in 20th century England?
A: Restaurants were a frightening place for the middle class 100 years ago. Those not in the upper crust of society had no idea how to act inside a high-class establishment. The restaurants that were not high-class establishments were located in places that middle-class people did not routinely venture, particularly Soho, where dozens of small, less expensive ethnic restaurants were routinely patronized by the ethnic groups that they served.
Q: Was there a similar situation in America?
A: I think it is safe to say that because the United States was not as class conscious, because money spoke more loudly oftentimes than bloodline and lineage, the restaurant was a more egalitarian place. 
Q: How did Newnham-Davis get his information to the masses?
A: His reviews first appeared in the newspaper and then were reprinted in book form — a sort of Zagat's travel guide for those who were not traveling. Those books became instructional guides for the middle class to follow, leading to a restaurant revolution where families began to dine outside the home.
Q: Why did the books help so much?
A: It took away all the mystery, so people could go into restaurants and not be embarrassed. This was an important contribution to ongoing restaurant reviews, because suddenly it became more popular to dine out, and he instigated that popularity.
Q: What works have you published on this subject?
A: A book, "Food and Cooking in Victorian England: A History," and two articles in "Gastronomica: The Journal on Food and Culture" — one on Newnham-Davis and another on the food served aboard the Titanic.