Harris family unharmed in Boston bombings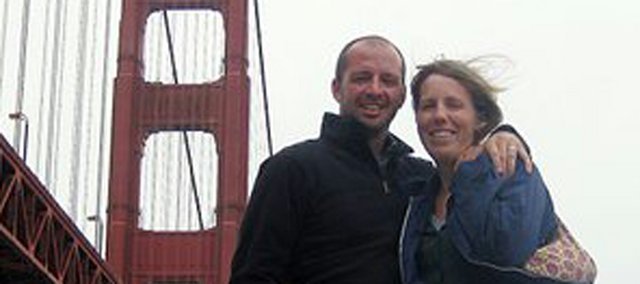 The family of Kit and Sarah Harris was unharmed during Monday's bombings in the Boston where she competed in the marathon.
Kit Harris, the journalism instructor at Baldwin High School, posted on his Facebook page Monday evening that he and son Cael were separated from Sarah, a first-grade teacher at Baldwin Elementary School Primary Center, for some time after the bombings. They were able to reunite with the help of fellow Baldwin City resident John Bones, he posted,
Harris thanked the family's friends for texts, emails and calls of concern, adding an apology for being unable to answer.
Kit and Sarah Harris are expected to return to work Thursday.