Canvass makes official Pearse's election as Baldwin City mayor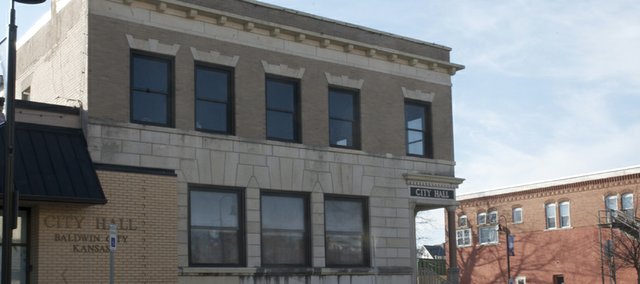 A canvass of the April 2 election for Baldwin City mayor confirmed Marilyn Pearse as the winner of the three-way contest.
The canvass the Douglas County Clerk's Office conducted this morning added 13 provisional ballots to the unofficial totals released on election night. Pearse gained five votes while candidates Jason Mock and Bonnie Plumberg both gained four.
Deputy County Clerk Benjamin Lampe said the day following the election there were 20 provisional ballots cast in the April 2 contest, enough to swing the election to Mock, who trailed Pearse by 13 votes in the unofficial totals.
Final official totals were: Pearse 240, Mock, 226 and Plumberg, 103.
Although numbers weren't broken down on the Baldwin City mayoral contest, 127 of 164 provisional ballots were approved countywide.