Baldwin
USD

348 special board meeting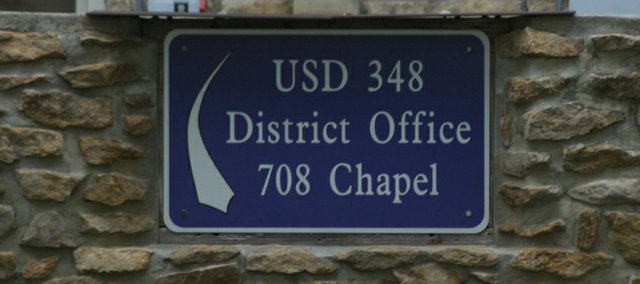 There will be a special meeting of the Baldwin USD 348 Board of Education at 6:30 p.m. today at the district off, 708 Chapel Street.
On the agenda in an executive session to discuss negotiations and a facility work session.
The board has had extended discussions about the reuse of the middle school auditorium and tonight's meeting follows an Oct. 10 public information meeting at the middle school on the issue.