Baldwin City photographer's show to open tonight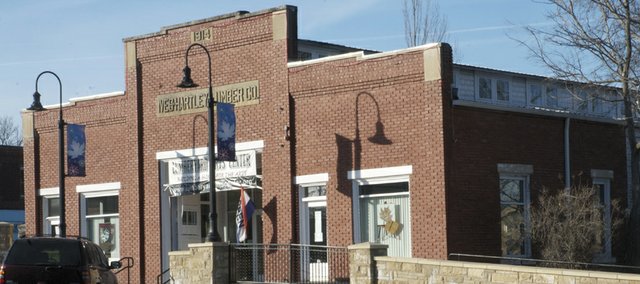 A show of the work of award-winning photographer Ken Kraushaar will be open from 6 to 8 p.m. Friday at the Lumberyard Arts Center, 718 High Street.
An educator, lecturer and videographer as well as a photographer, the longtime Baldwin resident works as a seasonal park ranger for the National Park Service and has been a photographer for the National Forest Service and, for the past summer, a photographer for the University of Montana Avian Science Center.
Photography has been an important medium for Kraushaar for many years. Taking nature photographs allows him to express his creativity.

"Photographs capture things that inspire me", he says. "To document nature's beauty in a photograph is the best way to hold and record a moment in time, and we are able to re-live that moment every time we look at it."
Kraushaar has a bachelor's degree from Emporia State University and has taught photography classes at Kansas City Kansas Community College and Johnson County Community College. Many of his photographs are in private collections around the country.
Show will continue through Nov. 17.