Baldwin High School soccer team starts post-season Tuesday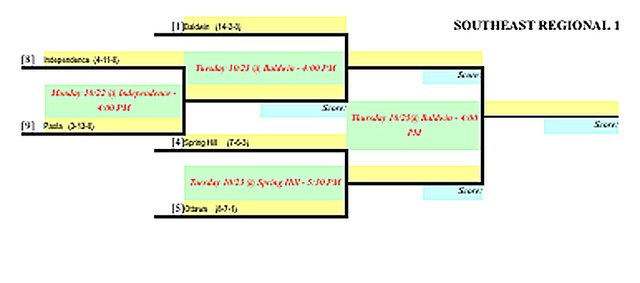 As the No. 1 seeded team in the 10-team southeast region, the Baldwin High School boys soccer team will play at home a 4 p.m. tomorrow in 1A-4A state playoff action.
The Bulldogs play the winner of a Monday play-in game between Independence (4-11) and Paola (3-13).
Should Baldwin win Tuesday, it will play the winner of a match pitting fourth-seeded Spring Hill (7-6-3) and fifth-seeded Ottawa (6-7-1) at 4 p.m. Thursday on the Bulldogs' home field. The Bulldogs defeated both Spring Hill and Ottawa two times this season.